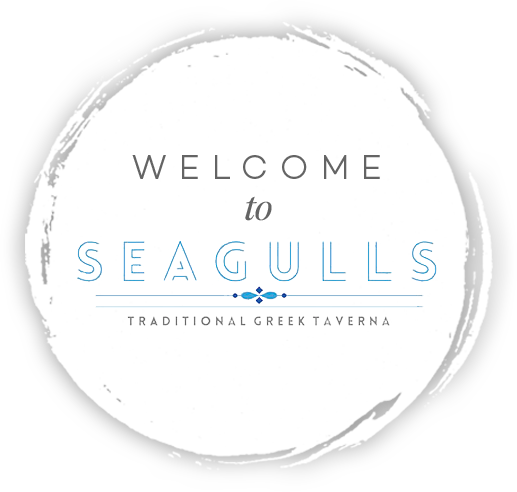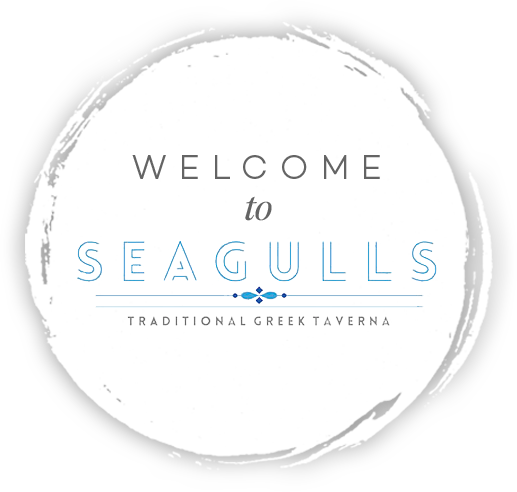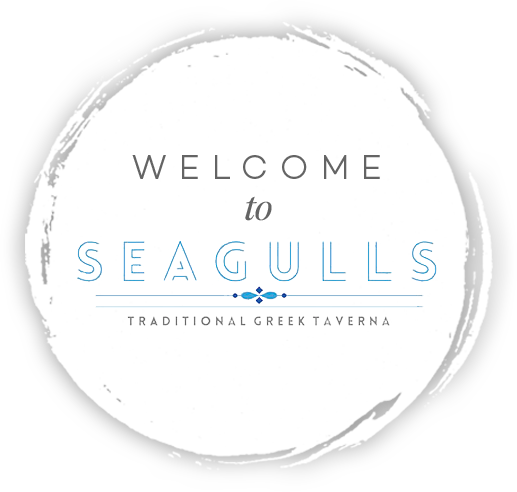 Traditional Greek Cuisine In Frankston Victoria
Seagulls Greek Taverna in operation for over 31 years the restaurant relaunched in September 2013 with Taniora and a new team.
The vibrant new decor coupled with a well loved menu means this restaurant is among the best on the Peninsula.
Seagulls Greek Taverna located in Frankston offers fresh, traditional Greek food including Seafood, Charcoaled Meats including Steak, Homemade dips, and a wide variety of Gluten-Free options and amazing Cocktails.
A perfect venue for a large group get together, whether it's a birthday, anniversary, or friends, talk to us and let us arrange a fabulous Greek experience.
Start your evening with a fabulous Cocktail while you check out the menu.
We're located at 491 Nepean Highway Frankston, Victoria 3199, for directions click here. 
For Inquiries call us at +61 3 9783 7555, 
Opening Hours are Tuesday to Sunday from 5:30 pm until  9 pm.
Why not try out Nick's Banquet – for those who dare to fit in all the food that accompanies it!